We are DoubleVerify
Let's build a better industry.®
Recognized Leader
Hundreds of companies turn to DoubleVerify not just because of the work that we do---but because of how we work.
We deliver solutions that span every major vertical including Financial Services, Telecom, Automotive, Retail, CPG, Travel, Luxury, Pharmaceuticals and more.
Trusted by the largest programmatic platforms for solutions that drive performance. We created the business we're in – founders of media authentication, solving a need for the most complex problems.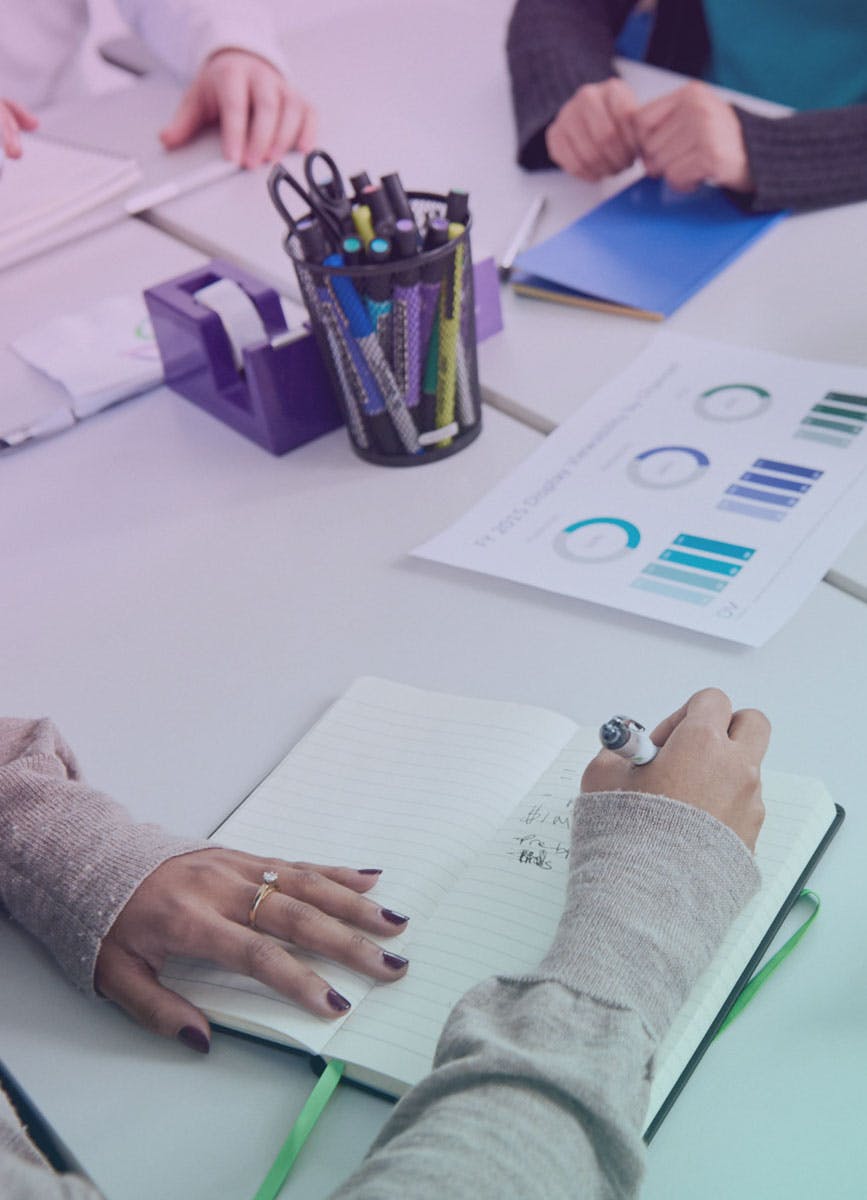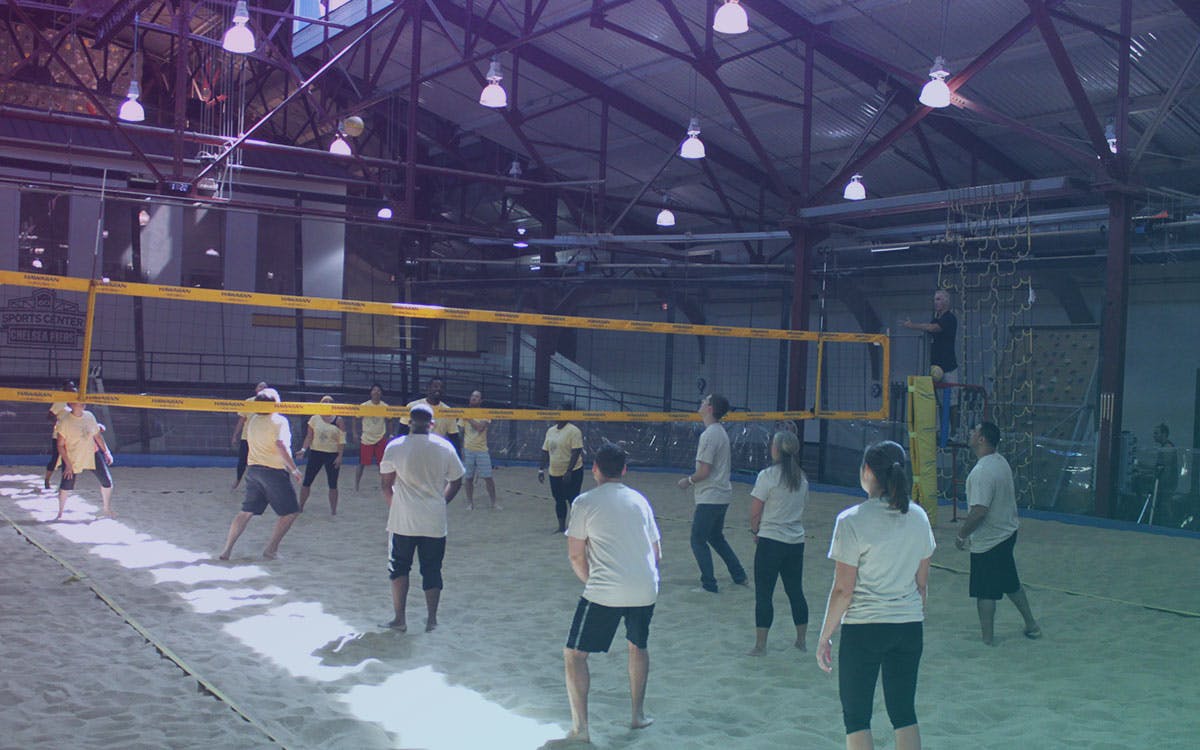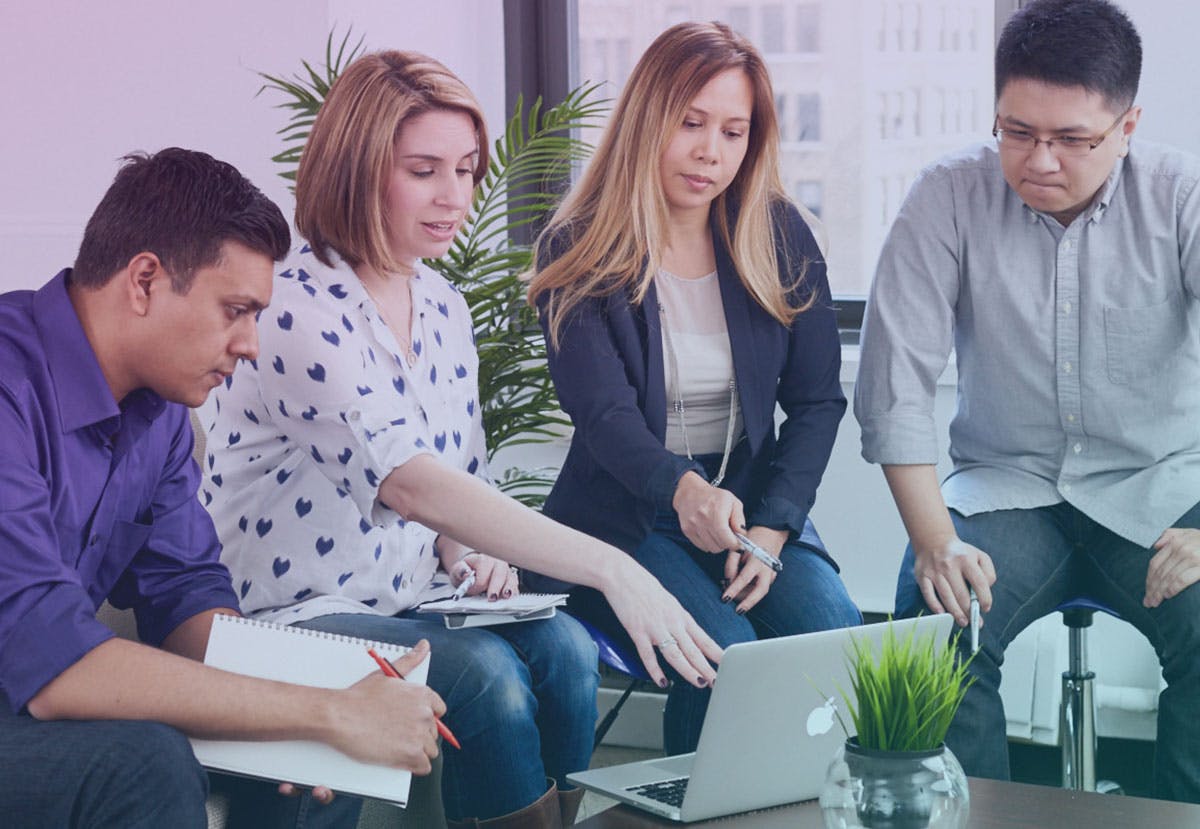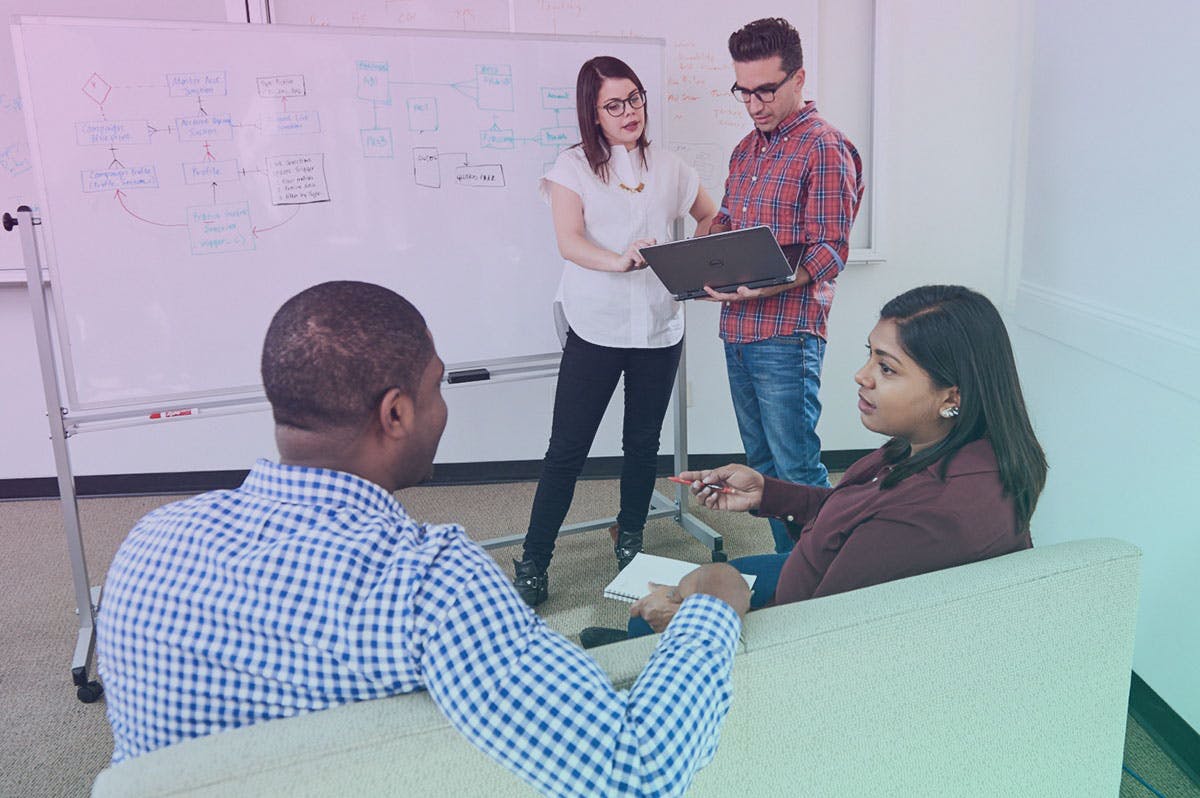 Headquartered in NYC, with offices across the globe, and solutions for all.