DV Pinnacle
The industry's first unified Service and Performance Platform
DV Pinnacle simplifies your optimization decisions.
In-depth analysis and real-time visualization to drive your impression quality in one easy-to-use platform.
The definitive measure of digital media quality.
Authentic Impression®
Fully viewed, by a real person, in a brand-safe environment.
Pinnacle Performance
DV Pinnacle evaluates the quality of each impression delivered and the net result of each quality measure.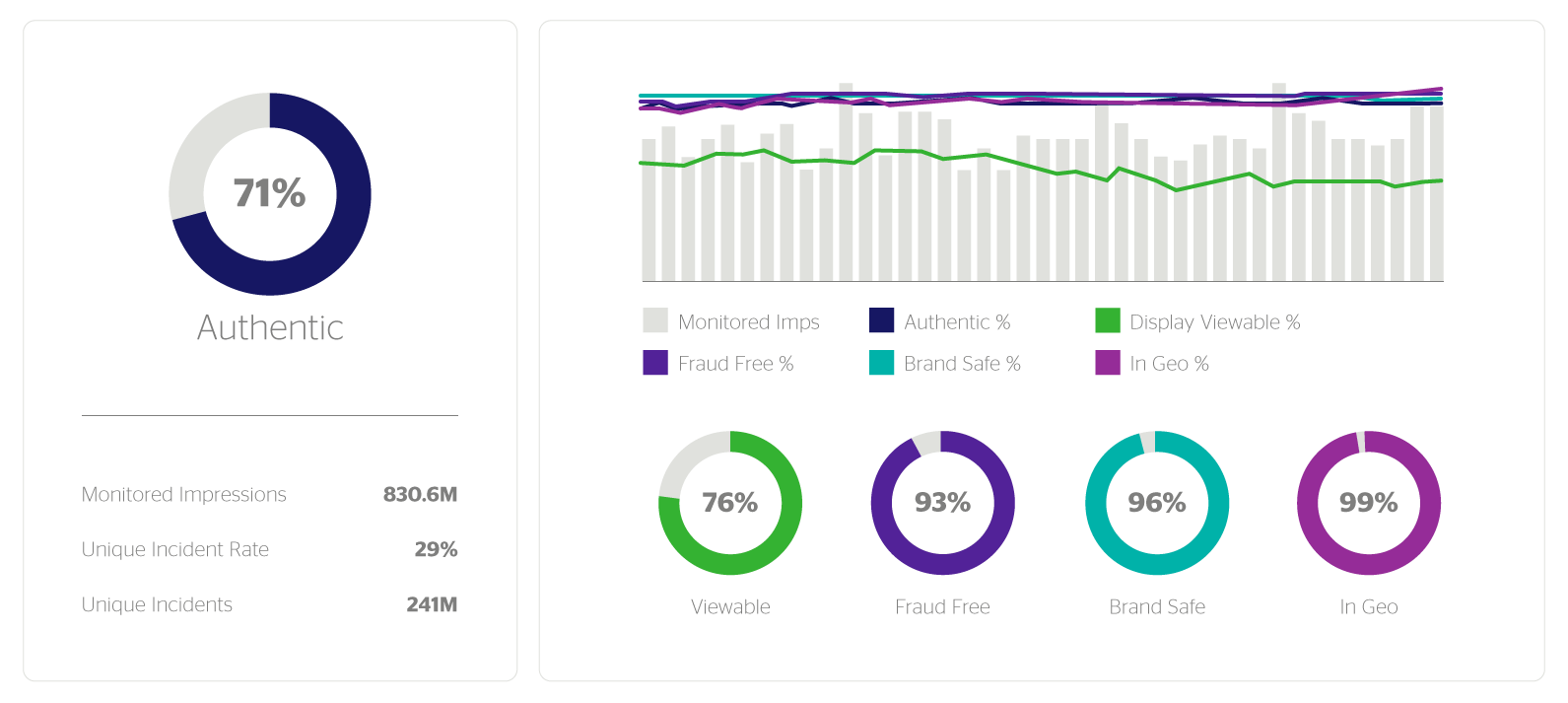 Pinnacle Performance pinpoints underperforming areas at the inventory source.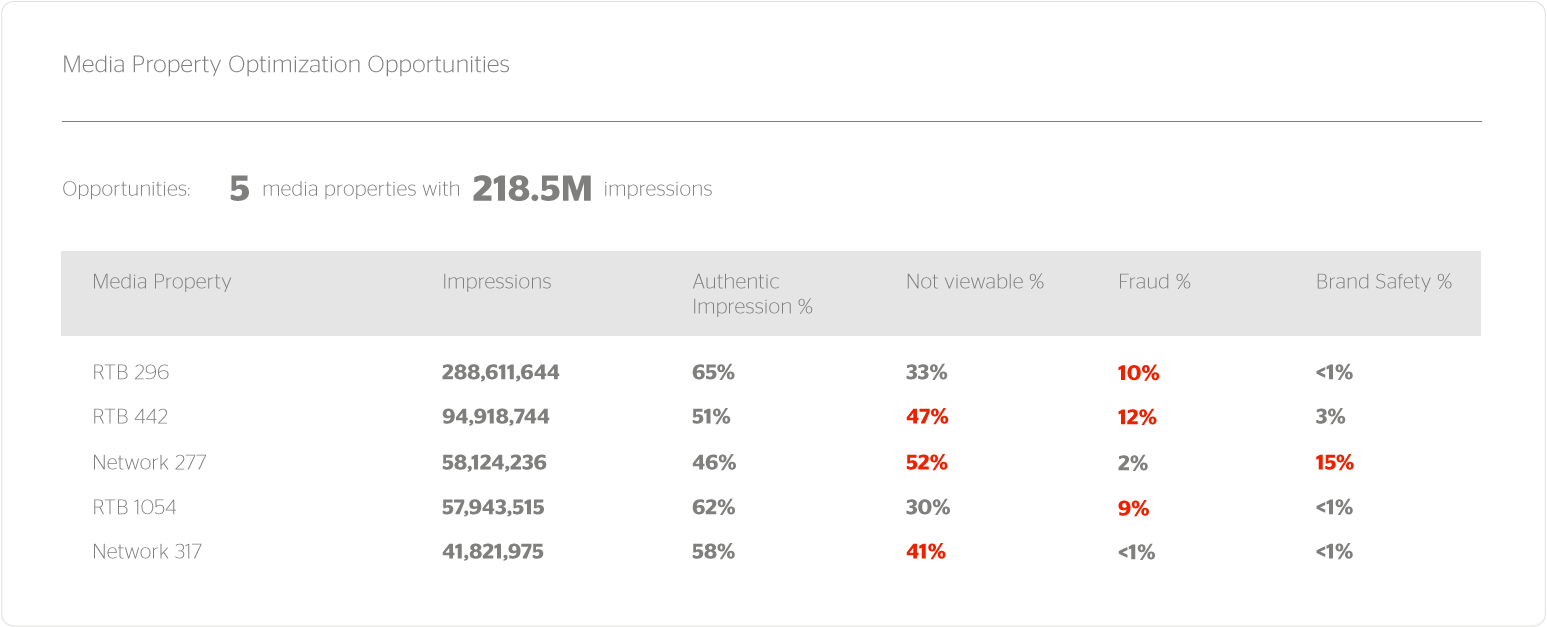 DV Pinnacle
For Advertisers + Agencies

Pinnacle pinpoints optimization actions to drive the strongest ROI for your in-flight campaigns.

For Publishers + Networks

Pinnacle helps you maximize inventory yield by delivering the highest quality reach to your clients.

For Platforms + Exchanges

Pinnacle authenticates the quality of your pre-bid decisions with the transparency necessary for quality inventory control.
Pinnacle Blueprint
DV Pinnacle simplifies campaign setup to create brand profiles with ease, to manage lists and tags seamlessly, and to provide quality control.